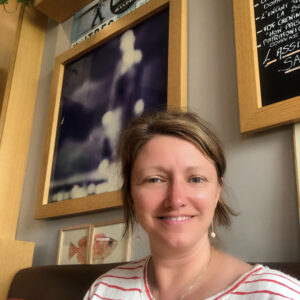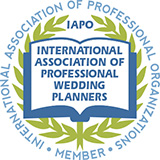 Hi, I am Jennifer, owner and certified wedding consultant of jmr Weddings and Events. Born in Cincinnati, Ohio, raised in Punta Gorda, Florida, I graduated with a Bachelor of Science degree in business administration from Western Carolina University, the reason why I came to North Carolina and fell in love with these mountains. My experience in Highlands, NC and my obsession for detail began in 1993 with a great 13-year experience at Lakeside Restaurant. Beginning as a server and ending my career as Dining Room Manager and Wine buyer, I loved my experience and time in the restaurant business learning about wine, fine dining, and all the ins and outs of customer service.
By 2006, and the addition of a new family member, I realized it was time to experience a 9 to 5 job. My career at First Presbyterian Church of Highlands started in January of that year. It soon became clear that Administrative Manager just meant I got to wear many hats, and so, in 2009 Wedding Director was added to the list.
Over the years, I have worked for and with many wedding planners, in addition to directing the weddings at the church. My love for planning weddings and events has only grown. I love to organize, create budgets, timelines, seating charts, and delivery schedules. My favorite part of wedding planning – hearing a couple's love story and learning about what they envision on their big day. Being a part of the creation, seeing their stress-free, happy, faces and seeing a plan well executed is the reason I have started jmr Weddings and Events.
Now, let me help you plan your day!